Brand Recognition + Links + Mobilizing Involvement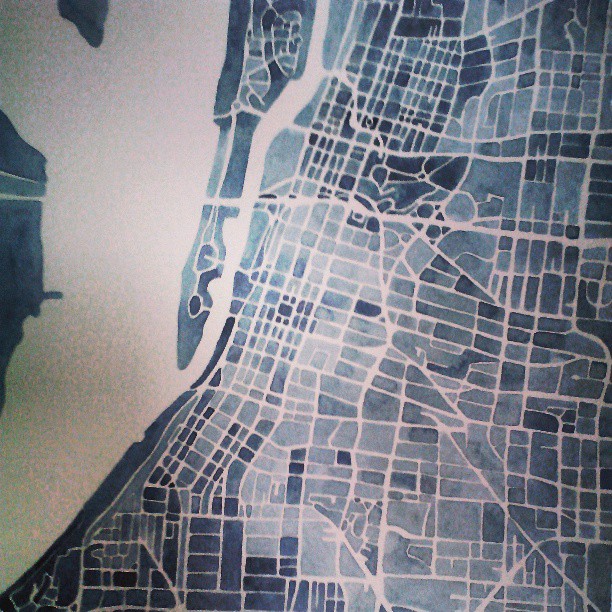 Assignment: Host an information event for people interested in learning about volunteering at The Borgen Project. Utilize the marketing of the event to build awareness of The Borgen Project and increase links to borgenproject.org.
Background: Most news sites and radio stations have community calendar sections that allow nonprofit's to post upcoming events for free. We've found posting to community calendars to be highly effective for raising awareness of the organization and building links to the site. Many of these sites with community calendars have high Domain Authority, so the links from them to borgenproject.org is incredibly valuable.
This strategy combines a few different marketing needs into one tactic. You will host a 20-minute event for people to learn about volunteer opportunities at The Borgen Project.
Link Building (The more sites linking to borgenproject.org, the higher we appear in search results)
Awareness
Volunteer recruitment/mobilizing involvement
Getting Started:
Step 1. Plan your event. Pick a date six weeks from now. Pick a location. We recommend a library, community center or somewhere that doesn't charge. You might also have more attendees if you choose a location that comes with an audience!  For example, hold the event during a school class, at a church or Rotary Club meeting.
Step 2. Prepare your info for the community calendars. Create a template describing the event. Most sites will ask for the same information (Description, contact, date, location, etc.).
Step 3. Find community calendars in your area. Search "Community Calendars [your city]." Also search neighboring cities. Visit the websites for all of the local newspapers, news stations, radio stations and Chamber of Commerce.
Step 4. Submit to every single community calendar in your area.
Step 5. Host the event. Don't be disappointed if you have a low turnout. Those that show will be likely allies. The most important part of this marketing tactics isn't getting 50 people to show up (although that would be nice). Your primary objective is to build brand awareness by having thousands of people hear about The Borgen Project while reading the community calendar. Possibly even more important than that is having two-dozen or more sites linking your community calendar event to borgenproject.org.