The following awards are given to members of The Borgen Project whose work and impact stands above the rest.
Political Awards
President's Circle Award: Given to team members who have mobilized 50 or more people to email Congress.

Bird-Dog Award: Given to team members who have asked a poverty-related question and/or spoke with a member of Congress at a town hall event or public forum. Instructions here.
Fundraising Awards
Big Kahuna Award: Raised $5,000 or more.
Leader Board Award: Raised $4,000 or more.
Honors Award: Raised $3,000 or more.
Capital Achievement Award: Raised $2,000 or more.
Chief Closer Award: Raised $1,000 or more.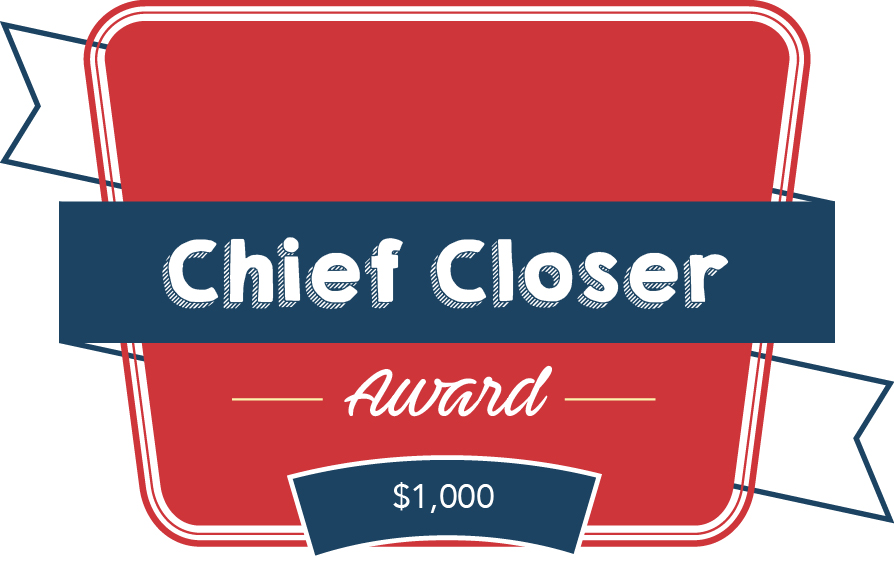 Content Team Award
How it Works:
Notify your manager when you have achieved a milestone (e.g. when you've mobilized 50 individuals to email Congress). After your achievement is verified and confirmed, you are free to shout it to the world and list the award on your resume. The organization will verify it with future employers when they do background checks.
With team members spread across the globe, our approach to awards is fairly low key. While we'd love to present winners with a giant trophy at a ceremony, we recognize that it would create overhead and the majority of our winners would prefer to see the funding go to helping the poor.