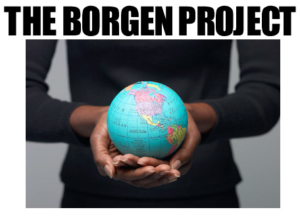 Welcome to the Political Team Hub!
You'll find key links and documents here. Be sure to bookmark this page
---
THE POLITICAL TEAM HELP DESK
Questions and weekly reports:
Political Affairs Team Members:   [email protected] 
Regional Directors & Advocates:   [email protected] 
---
Section One – Overview

HOW WE OPERATE
Governmental Relations:

 

We meet with U.S. and UK leaders to build support for life-saving legislation and effective poverty-reduction programs

/programmes

.

Mobilize:

 

We mobiliz

(s)

e people across the globe behind efforts to make poverty a political priority.

Educate:

 

We teach basic advocacy skills that allow citizens to communicate with their government.

Issue Message:

 

We build awareness of global issues and innovations in poverty-reduction through our online and community presence.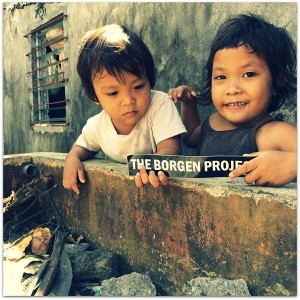 State Of The Union – The link will be sent out at the beginning of each month. Please be sure to go through all the information and provide your manager with your summary.
---
Section Two – Advocacy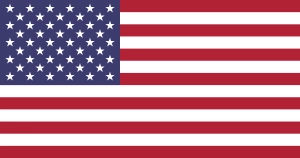 Lobbying 101 sessions held by the Policy Team
Find Town Hall meetings near you
Contact the Foreign, Commonwealth & Development Office
Bookmark MySociety and stay up to date with news from Parliament.
Join TheyWorkForYou
---
Section Three – Mobiliz(s)ing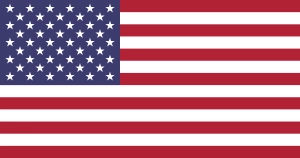 Mobilizing groups to email congress – U.S. team
Mobilising email templates – UK team
Find congressional phone numbers – U.S. team
Determine who your MP is – UK team
Interview with Top Mobiliz(s)er Winner for August 2016
Speaking Presentations

---
Section Four – Fundraising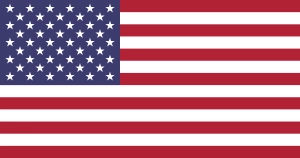 Online Fundraising Campaign – U.S. team
Online Fundraising Campaign – UK team
Where does your donation go? – U.S. team
Where does your donation go? – UK team
Fundraising Talking Points – U.S. team
FAQ's – UK team
---
DOCUMENTS & DOWNLOADS
General
Change and Print Call Congress Sheets
Military & Business Leaders Support for Aid – U.S.
2017 Business Leaders Letter
Business Leaders Letter – COVID-19
U.S. Chamber Letter Robert Gates Letter
Military Leaders Letter – COVID-19
Other
Faith-based Leaders Letter
Faith Leader Letter – COVID-19
---
TOOLS AND RESOURCES

Misc. Tools
Create business cards
Resize large images
Faxzero.com
---
ISSUE RELATED NEWS
USAID Impact Blog
The Hill: Congress Blog
The Hill: Global Affairs
State Dept. Blog
The Guardian: Poverty matters Blog
Oxfam: Politics of Poverty
ONE Blog
USGLC
GOOD
UN News
AlertNet.org