Mark your calendars! On Saturday, July 31st, 2021, you're invited to BORGENFEST!
Musical Guests:
99 Neighbors // Kitty Coen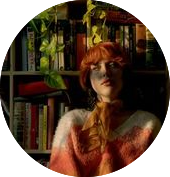 Guest Speakers:
Congressman Adam Smith // Natalie Gill-Mensah // Clint Borgen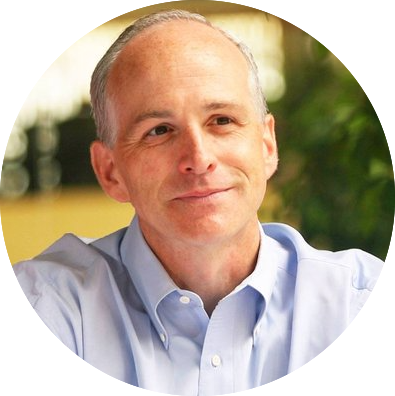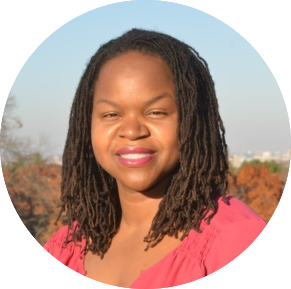 BORGENFEST is the organization's virtual event of the summer benefitting the fight to end global poverty. Don't miss our featured musical artists, special guest speakers, and headliner 99 NEIGHBORS!! 
Attending BORGENFEST is free for all volunteers, interns, and staff.
Please see the email sent to you by your manager for further details and fundraising opportunities.
Political Updates
Lobbying and Advocacy Efforts
Total # of Lobbying Meetings in June: 19
Total # of Lobbying Meetings in 2021: 162
Lobbying Meetings Goal for 2021: 700
Advocacy Emails
Total # of Advocacy Emails in June: 20,245
Total # of Advocacy Emails in 2021: 102,359
Advocacy Emails Goal for 2021:

330,000

% of Congress Emailed Year to Date: 100%
Congressional Office Meetings and Bird Dogging
Updates from DC
Listen in to hear all of the latest updates from DC.
Recognition
Congratulations to the following team members who have achieved Borgen Project Honors & Recognition
Honors Award (raised $3,000 or more):

Political Affairs Team: Abe Passman

Capital Achievement Award (raised $2,000 or more):

HR Team: Jacqueline Shen

Nonprofit Leadership Team: Victoria Adams

Chief Closer Award (raised $1,000 or more):  

Political Affairs Team: Caroline Radocaj, Stephen Crotty, Shalin Mehta,
Abhinav Ramesh, Aidan Swayne, Kathryn Parker, Amanda Morello,

Tatum Korol

HR Team: Kaitlin Lovejoy
Nonprofit Leadership Team: Grace Hotaling, Macklin Fishman, Kaitlyn Evans, Ripra Gupta
Content Team: Will Pease
PR/Marketing Team: Brett Fawer

Bird-Dog Award: 

Regional Directors: Kaylee Deland, Brianna Landrud
Political Affairs Team: Imaan Chaudhry, Taylor Ridilla, Bryce Walsh
PR/Marketing Team: Anya Hariharan

President's Circle Award (Mobilized 50+ people):

Political Team: Maleah Meinhold, Quinten Reid, Sydney Werner, Taylor Ridilla, Trey Jurica, Zoe Christidis


Articles of the Month: 
Visit the Our Team Members page and read about success stories with our organization.
We are happy to announce that our work in the state of Michigan was recognized by MI Governors. Special thanks to Political Affairs Team member Amanda Morello and Political Affairs Assistant Manager Anna Ryu for gaining this tribute
Getting the Word Out
Information Events
One-Mile Campaigns & Mobilizing
Letters to the Editor
Political Affairs Team
Nonprofit Leadership Team
Content Team 
HR Team 
PR/Marketing Team 
Regional Director
Outreach & Mobilizing Materials
4 infographics by Alexa Sinclair, Regional Director, Reach Every Mother and Child Act and the Girls Lead Act and The Gender Inequality Act.
PR/Marketing Team member, Benjamin Harriton, create the following set of materials in support of the Girls LEAD Act
Fundraising
Media Outreach
Videos
PR/Marketing Team member, Brendan Baksh
PR/Marketing Team member, Brett Fawe
PR/Marketing Team member, Casey Kwiks
Ellie Alsup, Political Affairs Team member, created a video presentation about the Girls LEAD Act
Jordan Barney, PR/Marketing Team member, gave a speech in front of Camarillo City Council on behalf of the organization
https://borgenteam.org/wp-content/uploads/2018/10/The_Borgen_Project_Logo_small.jpg
0
0
admin
https://borgenteam.org/wp-content/uploads/2018/10/The_Borgen_Project_Logo_small.jpg
admin
2021-07-14 03:00:00
2021-07-14 10:28:55
State of the Union July 2021