Political Updates
Lobbying and Advocacy Efforts
Total # of Lobbying Meetings in August: 38
Total # of Lobbying Meetings in 2022: 368
Lobbying Meetings Goal for 2022: 300
Advocacy Emails
Total # of Advocacy Emails in August: 8,471
Total # of Advocacy Emails in 2022: 63,390
Advocacy Emails Goal for 2022: 200,000
% of Congress Emailed Year to Date: 96%
Congressional Office Meetings and Bird Dogging
The Borgen Project met with Senator Duckworth (D-IL), Senator Schumer (D-NY), Senator Hickenlooper (D-CO) and Senator Warnock's (D-GA) offices.
Updates from DC
Listen in to hear all of the latest updates from DC.
Recognition
Congratulations to the following team members who have achieved Borgen Project Honors & Recognition
Bird-Dog Award: 

Political Team: Rodrigo Torres, Julia Jakuboski, Varun Yelamanchi,

President's Circle Award (Mobilized 50+ people):

Political Team: Nina Gulbransen, Debra Thomas, Larisa Lombardo,
Sarah Akison, Kaitlin LaBella, Rodrigo Torres, Sam Suschland, Finlay Page, Varun Yelamanchi

Articles of the Month: 
Visit the Our Team Members page and read about success stories with our organization.
Letters to the Editor
Political Affairs Team
Nonprofit Leadership Team
HR Team 
PR/Marketing Team 
Getting the Word Out
One-Mile Campaigns & Mobilizing
Fundraising
Media Outreach & Mobilizing Materials
A series of Memes by Political Affairs Team member, Asher Block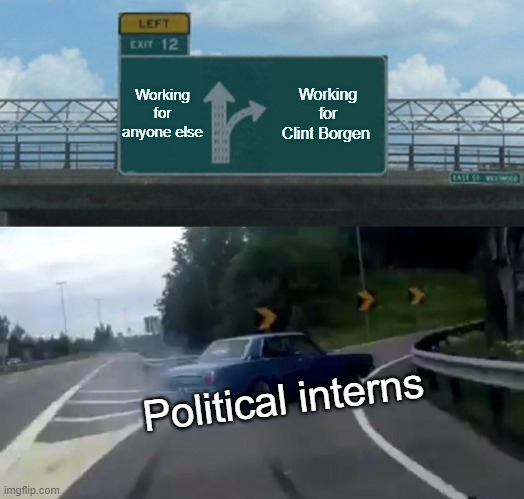 Two memes by HR Team member, Yusra Sohail
TikTok
A series of TikToks created by John Rivera, PR/Marketing Team member
The Borgen Project is now on TikTok! Give us a follow @theborgenproject.
Have an idea for a TikTok? Please email them [email protected].
Videos
PR/Marketing Team member Xiarui Zhang
Political Affairs Team member Rowshan Mahdiya Mizan, asking for support for Overseas Development Aasistance
https://borgenteam.org/wp-content/uploads/2018/10/The_Borgen_Project_Logo_small.jpg
0
0
admin
https://borgenteam.org/wp-content/uploads/2018/10/The_Borgen_Project_Logo_small.jpg
admin
2022-09-13 02:20:01
2022-09-13 02:20:01
State of the Union September 2022